Zr4+ MOFs with Exceptional Capability for Removal of
Toxic Ions from Aqueous Media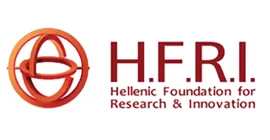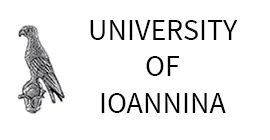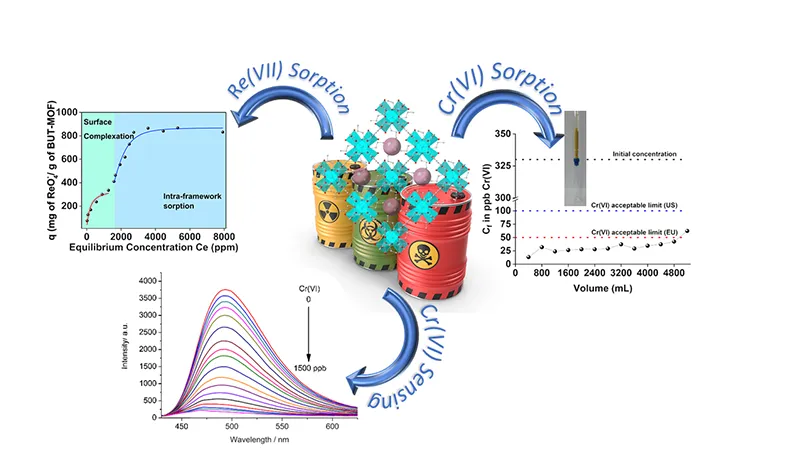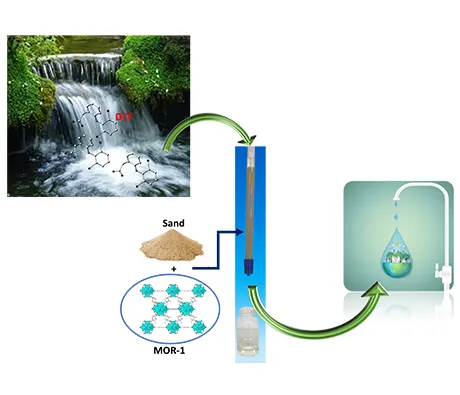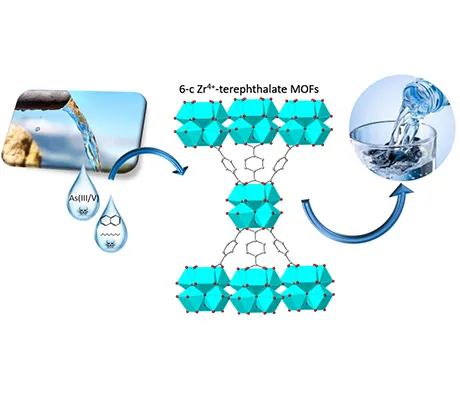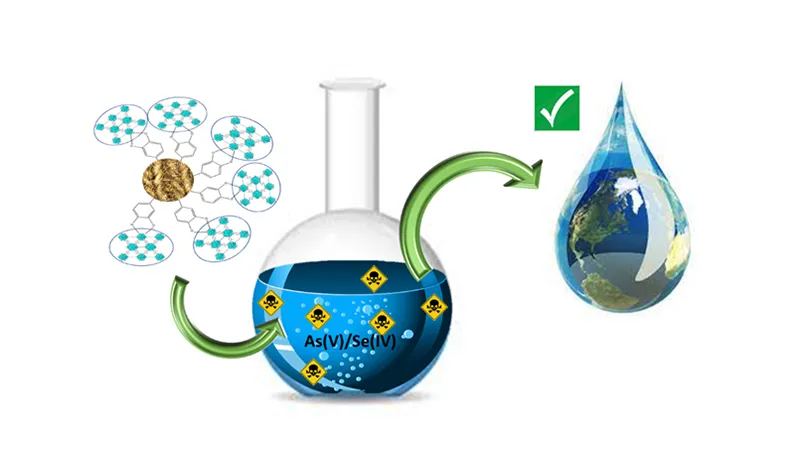 The research project was supported by the Hellenic Foundation for Research and Innovation (H.F.R.I.) under the "First Call for H.F.R.I. Research Projects to support Faculty members and Researchers and the procurement of high-cost research equipment grant" (Project Number: 348).